Um pouco mais sobre o Draping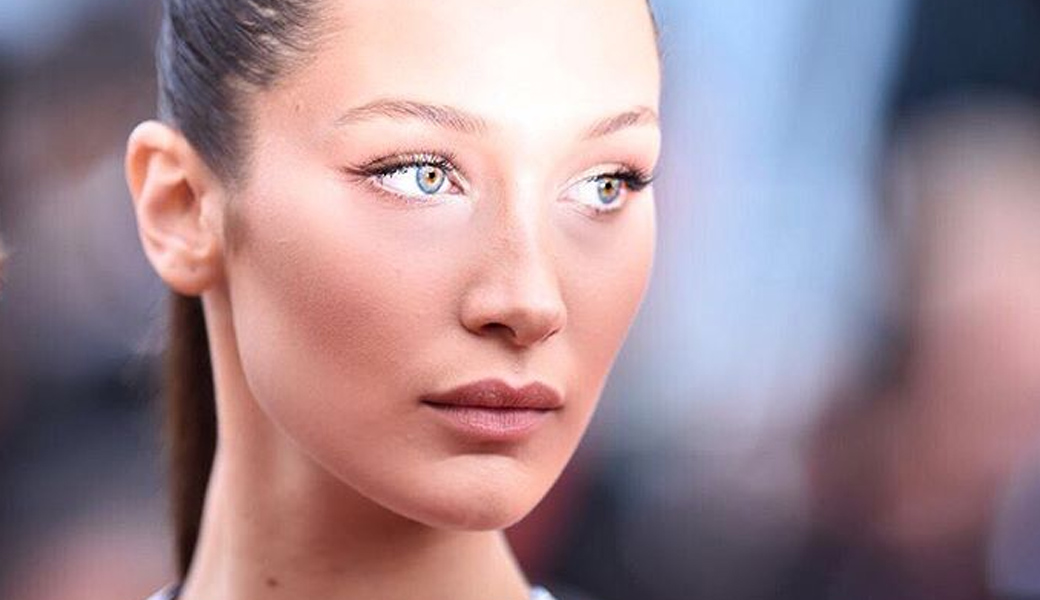 Mas eu mal consegui descobrir direito o que raios era o
Sandbagging
, veio o
Draping
dar um tapa na minha cara! Que o mundo da beleza anda rápido eu sei, mas isso já está fora de controle!
Pelas minhas pesquisas,
Draping
veio como um contorno suave e com cara de "fresh", ótimo para o verão brasileiro (suada, porém, contornada), que é feito bom blush. Sim, você vai poder usar finalmente aquele blush escuro que você ganhou de natal!
A técnica consiste em usar dois tons de blush: um claro e um escuro. O escuro você contorna as bochechas (como contorno normal) ESFUMANDO BEM e o claro você aplica logo acima do escuro, também ESFUMANDO BEM.
Porque dei ênfase no esfumar? Porque o limite entre uma diva e um palhaço é um blush mal aplicado amiga! Tem que ser tudo bem esfumado para você ficar sempre linda!
P.S.: Enquanto escrevia esse post, descobri que JÁ EXISTE mais uma técnica de contorno… Esperem por post com mais detalhes!
A little more drape please!
I couldn't learn sandbagging well as I wish when this contour slap me right in face! Could you be slowly on news, please? Alright, by the way this one is easier than before techniques that I've been showing for you.
It is easy to do: you will need two shades of blush, a light one and a dark one. Could be any shade of blush (pink, brown, orange) provided they are light and dark. The dark one you apply on contour line (under the cheek bone) like you used to do your contouring. While the light shade you apply above the darker shade and blend it together.
I think this is the easiest of all contouring techniques that you can do in any occasion: parties, business meeting or just hanging up with friends. While I was doing this post I find out another contour technique but it is thing for the next post so keep up updated!